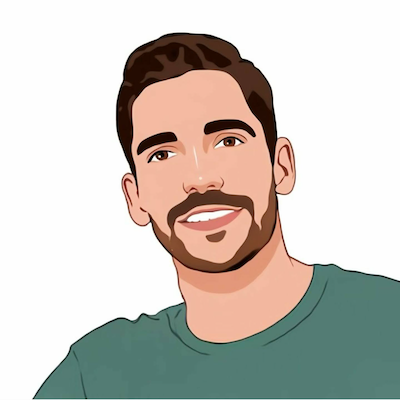 Hi, I'm Ignacio.
Nice to meet you! 👋
I love any kind of technology, really! I work at Kyndryl as Chief Enterprise Architect for an international telco company. I'm responsible for the compute, network and storage. I work with DCs on-prem, where I have designed and built a private cloud based on Red Hat OpenStack, Red Hat OpenShift, Red Hat Virtualization and Ceph, among other projects. I also work with public clouds as AWS and IBM Cloud. Currently I'm working on process and tasks automation with solutions like Ansible.
In my free time I'm an Associate Professor in Masters with lectures as: cloud, big data, analytics, visualizations, natural language processing and IBM Watson.
Would you like to know me better? You can find links to my world below.
Let's go!