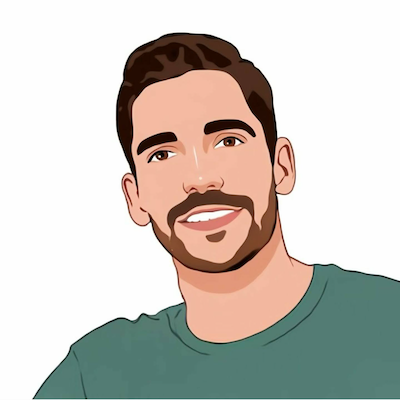 My career
I worked 👨‍💻 at IBM for over 10 years, now working at the spin-off called Kyndryl. I am passionate about the technical world, but I try not to lose the business view.
Currently I'm an Enterprise Chief Architect in an outsourcing contract, serving to an international Telco company. I manage infrastructure architectures which includes: Data Centers architectures, Networking, Compute and Storage. I work with DCs on-prem, where together with the account team, I have designed and built a private cloud based on Red Hat OpenStack, Red Hat OpenShift, Red Hat Virtualization and Ceph, among other projects. I also work with public clouds as AWS and IBM Cloud. Currently I'm working on process and tasks automation with solutions like Ansible.
I have had different roles in my life: analytics specialist, big data specialist, and natural language processing specialist. I also worked with IBM Watson solutions (creating chatbots, understanding documents with IA, training watson machine learning models, etc). I cover the SPGI market (Spain, Portugal, Greece and Israel).
I belong to the Association of Enterpise Architects (chapter of Spain), where I help as a member.
I'm one of the organizers of the Meetup called Big Data Developers in Madrid, with more than 4250 members.
Check out my professional career at
LinkedIn
.
Key Skills
always learning
adaptation to change
think ahead
proactive
professor
curious
restless
meticulous
team work
public speaking
it architecture
cloud computing
infrastructure as code
python
networking
scripting
data processing
big data
automation
virtual machines
visualizations
analytics
NLP
IBM Watson
Certifications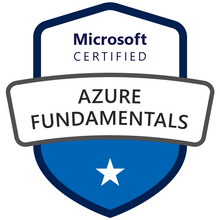 Microsoft Certified: Azure Fundamentals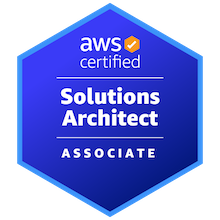 AWS Certified Solutions Architect – Associate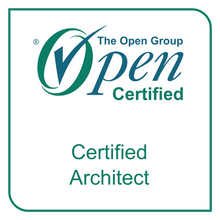 Professional Certification: Level 1 - Certified Solution Architect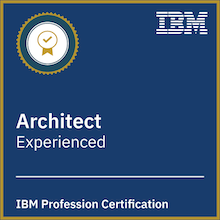 Architect Profession Certification - Level 1 Experienced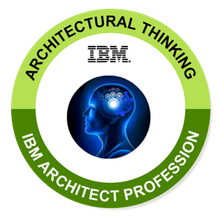 Architectural Thinking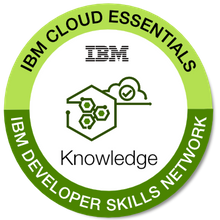 IBM Cloud Essentials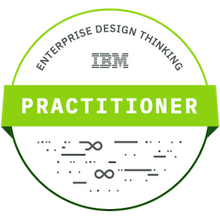 Enterprise Design Thinking Practitioner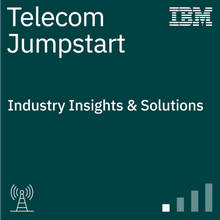 Telecommunications Industry Jumpstart
Associate professor in Masters
I enjoy to explaining the things that I know. I enjoy teaching 👨‍🎓. I give talks as Associate Professor at several universities and business schools.
Here you have a list of topics I usually talk about:
Cloud Computing
Sentiment Analysis in Social Media
Visualizations
Graphs
Natural Language Processing (NLP)
IBM Watson AI (Virtual assistant, Watson Knowledge Studio, Watson Discovery, ...)
Some of the Schools/Universities where I teach: IE Business School University (IE), Universidad Pablo de Olavide (UPO), ESIC Business and Marketing School (ESIC), Universidad Europea (UE), Colegio Universitario de Estudios Financieros (CUNEF), Escuela de Organización Industrial (EOI), Universidad Autónoma de Madrid (UAM) and Madrid School of Marketing (MSMK), among others.
My life
I was born in Madrid, Spain. Although I have been in a lot of countries, I live in Madrid. My life revolves around my wife (which I admire every day), our little boy 👶, and our fluffy dog 🐶 (he is a maltese).
I enjoy taking landscape pictures with my Sony 𝜶6600 camera. Lately I really enjoy making short videos of my travels, and editing them.
Public articles, presentations, and other stuff
I used to write articles on Sundays, you can read it on my
Medium account
.
More talks and presentations on the table below.
Come on! Now that you know everything about me, let's contact by
Twitter
, and talk about you! 😃